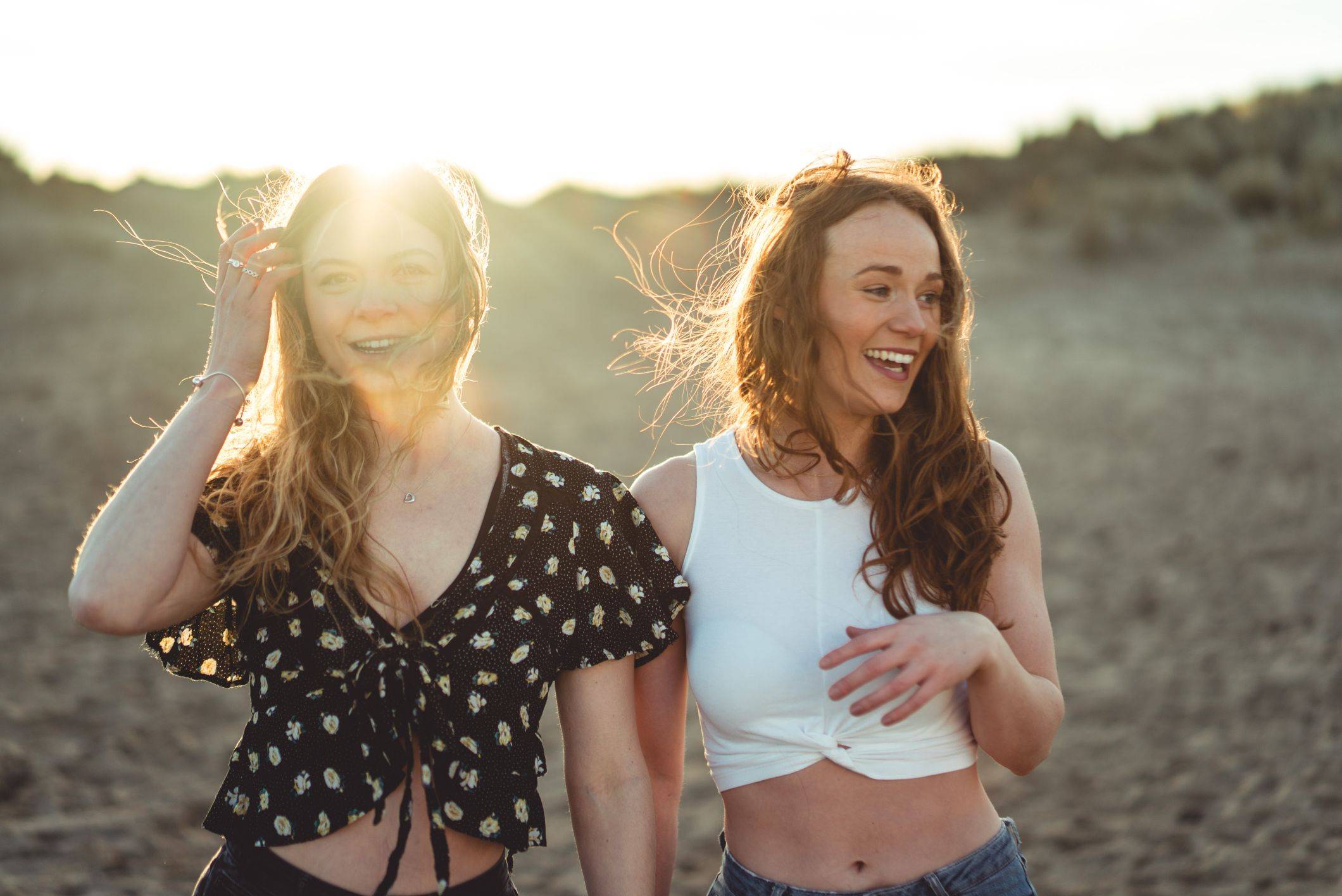 Published 26th March, 2021
Curly Girl vs Wavy Girl Method. What's the Difference?
The key to achieving definition and healthy wavy hair comes down to the quality of the products you use and the styling technique you follow.

The Curly Girl Method is the most common method. Yet this is geared up for women with curly hair, not waves.
So, what's the difference between the Curly Girl Method (CGM) and the Wavy Girl Method (WGM)?
The following article will reveal all.
How is wavy hair different to curly hair?
Firstly, if you're unsure whether you have wavy hair, then find out by reading this article - 5 signs you've got wavy hair.
Around 30% of women are simply unaware their hair is wavy (crazy right?) so that article will break down the clear signs your hair is wavy and not straight.
what's involved in the curly girl method?
Created by Lorraine Massey in her book Curly Girl: The Handbook, the Curly Girl Method for curly hair is based on trading harmful habits for a healthier curly hair regime including the following hair care rules:
● Sulphate-free shampoos or Co-Washing only.
● Silicone-free conditioners ONLY.
● Avoid heat styling tools (such as a straightener or curling iron), or blowouts of any type.
● No chemical relaxers/straighteners.
● Do not brush your hair dry.
● Use the 'plopping' method instead of towel drying hair.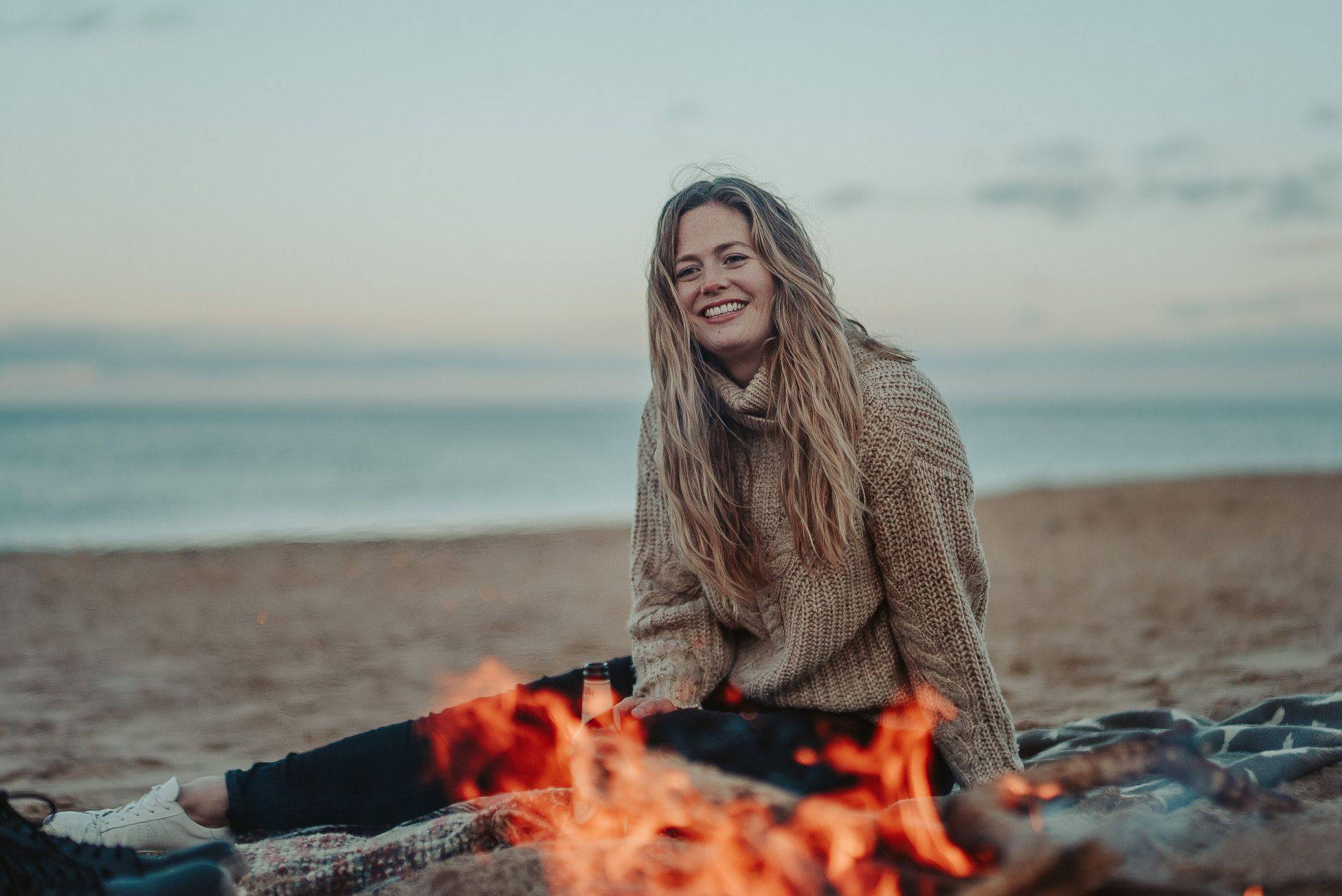 what's different about wavy girl method?
The WGM is less restrictive.
This method recognises that everybody's hair is different and while some ingredients and method should be used mindfully, waves have different needs than curls.
The main principles include:
● Primarily using sulphate-free shampoos
● Minimal heat usage
● Hair can be detangled dry
● Avoid sulphates unless clarifying your hair
● Avoid silicones but if you must use only water-soluble silicones
● Do not chemically relax or straighten your hair
● Use lightweight/weightless products
Difference #1 - Wavy hair requires mousse to create definition
This is one of the big differences. The curly girl method relies heavily on using gels to hold definition in place.

Problem is lots of gel on wavy hair can cause your waves to become heavily weighed down. It can look gunky and greasy.
So instead you need to scrunch in a lightweight mousse before applying any gel. The mousse will create space between your hair strands, which results in more definition. It's non-greasy and won't weigh your waves down.
You then just use a little bit of strong hold gel to keep that definition locked in for the duration of the day.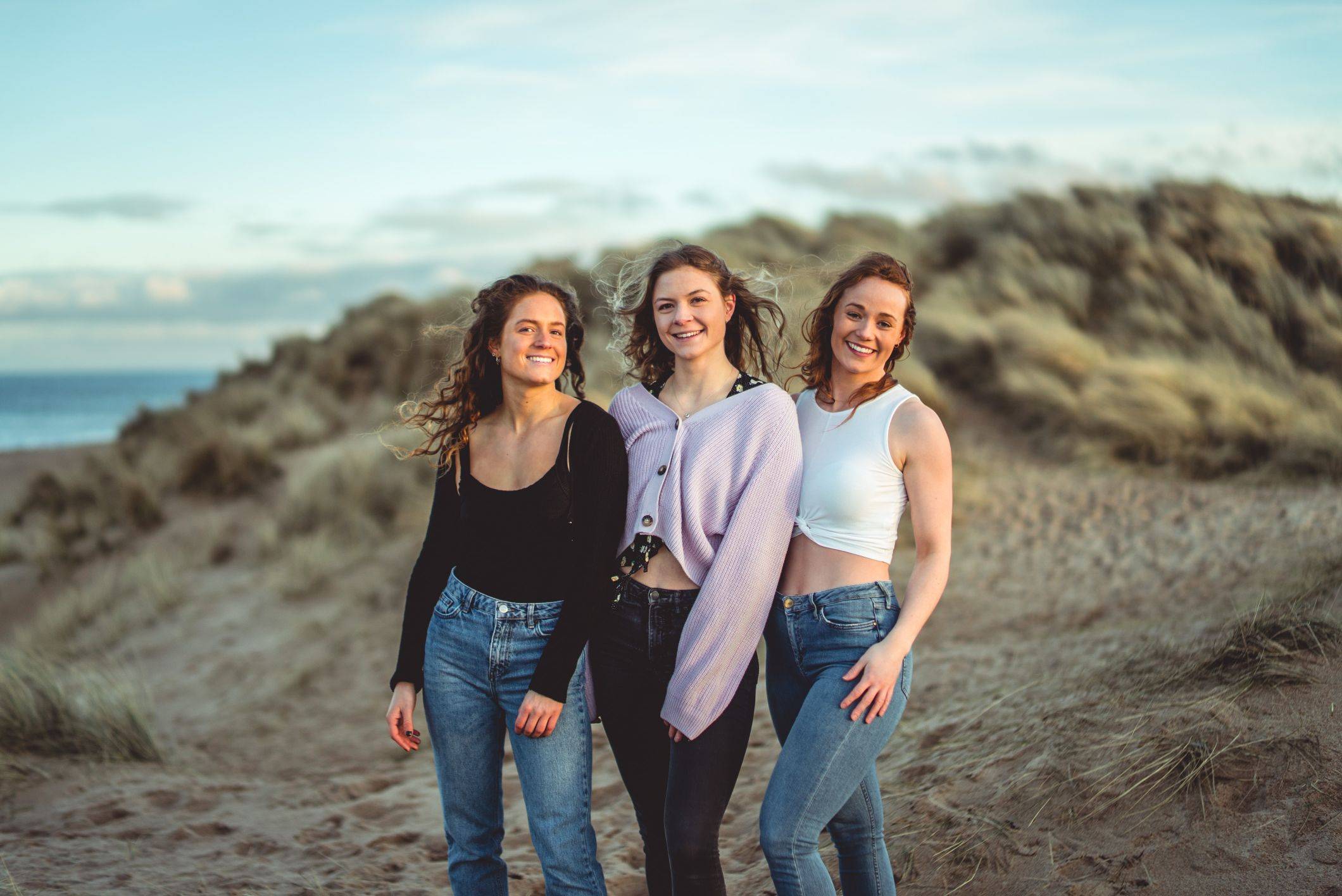 Difference #2 - You can detangle your wavy hair dry
Okay, so I'm not a massive advocate of detangling your hair when it's dry. I advise doing it when it is soaking wet, ideally during the conditioning stage when it's like seaweed.

That being said, one of the big differences between wavy and curly hair is that you can detangle your wavy hair when it's dry. Especially if you have type 2a and 2b waves.
Use a Tangle Teezer or a Denman brush to get the best results.
Difference #3 - wavy hair women struggle to get volume at their roots
Curly hair women don't have this problem. Yet us wavies do as our wave patterns doesn't normally go all the way down to our roots.

To get volume at the roots I have to use a diffuser. Yet this can be time consuming.
So my advice is to just accept that your roots aren't going to have much volume.
Read this article on how to get more volume.
Difference #4 - wavy hair requires lightweight products
Most curly hair products contain heavy butters and oils (such as coconut oil). These products will just weigh wavy hair down.

Which is why you need to use lightweight ingredients if your aim is to bring out soft, bouncy waves.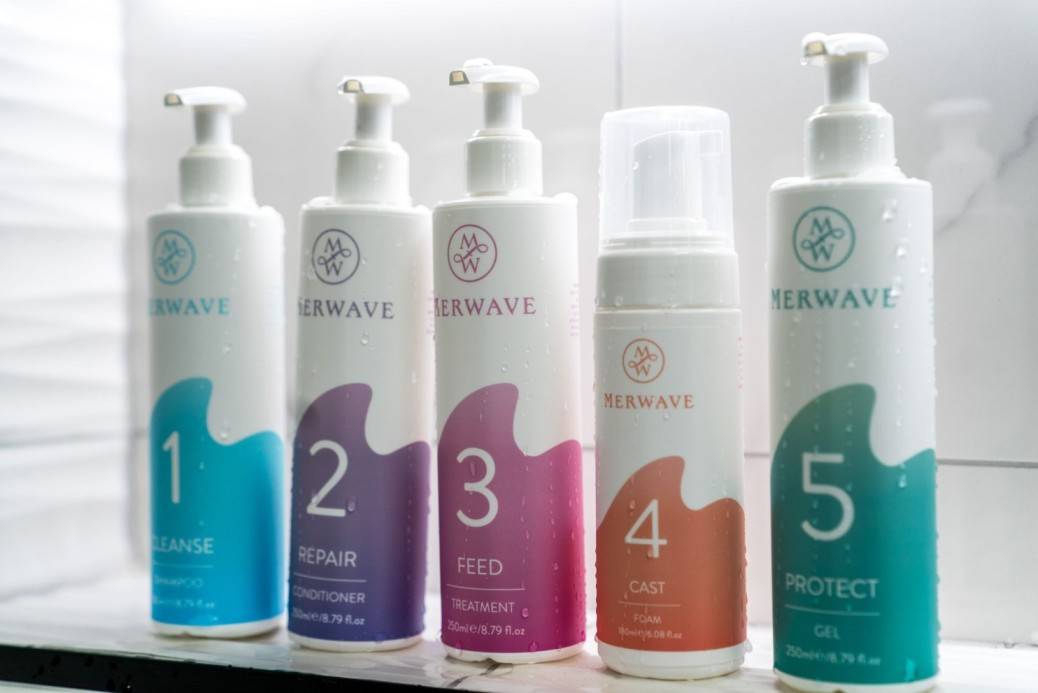 Difference #5 - you can use heat tools
The curly girl method strictly forbids any form of heat products.
Yet let's be honest, this is pretty difficult to achieve when you've got 2 toddlers to get ready in the morning.

I use a diffuser on a low heat every so often. Not only does this drastically cut down the drying time, but it also results in more volume and increased definition.
I've down a tutorial on how to diffuse your hair here.
Difference #6 - wavies rarely co-wash
If you have 2a or 2b hair then avoid co-washing. It can just lead to a limp weighed down mess. If you've got 2c waves (so on the border of being curly) then it may be worth trying.

Problem of co-washing for wavy hair is that you're not actually washing your hair. This can cause a build up of oils and grease which can weigh your waves down. This will result in less volume and definition.
wavy hair. iN under 15 minutes
Looking for a quick and easy way to awaken your gorgeous wavy hair? Lightweight products formulated for wavy hair plus one quick and easy routine?
Click below and discover why 6000+ women are using the Merwave Wavy Hair Kit to unleash their beach worthy waves in under 15 minutes.