5 Signs Your Hair Is Wavy
40% of women are unaware their hair is wavy. Unsure? Find out below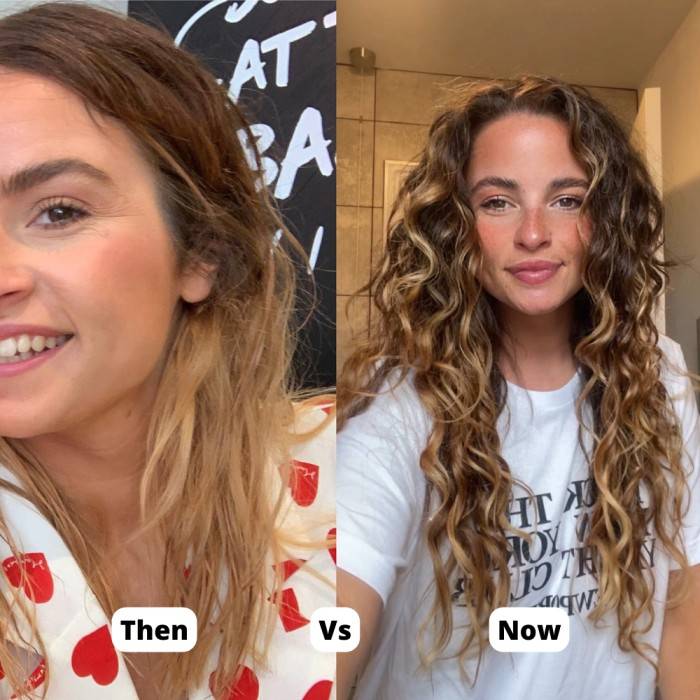 1. Your hair is wavy when wet, yet dries straight
Wet hair reveals your natural pattern. If you spot kinks, this is the sign that you don't have straight hair.
Instead of brushing your hair post shower (and encouraging your natural waves to drop) don't touch it while it's drying and see how it turns out.
If it does appear wavy, the key is to find the right products and techniques to embrace your waves after your hair has been washed.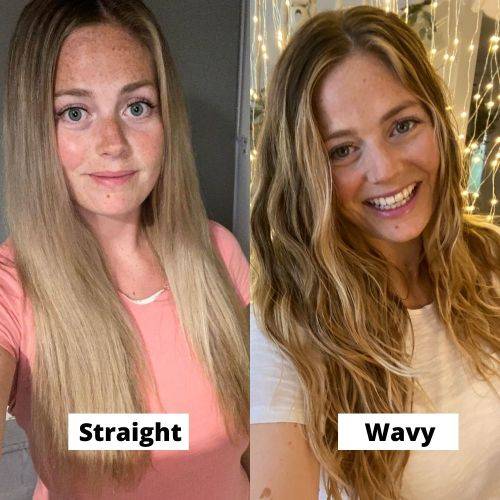 2. Your frizz is out of control
Lots of frizz isn't normal for straight hair. It's a common sign that your hair is actually wavy.
Instead of tying your hair back in an attempt to keep it neat, add moisture back into your hair using a high quality conditioner like Merwave's Repair Conditioner.
This will deeply hydrate your hair. Turning that frizzy mess into soft defined waves.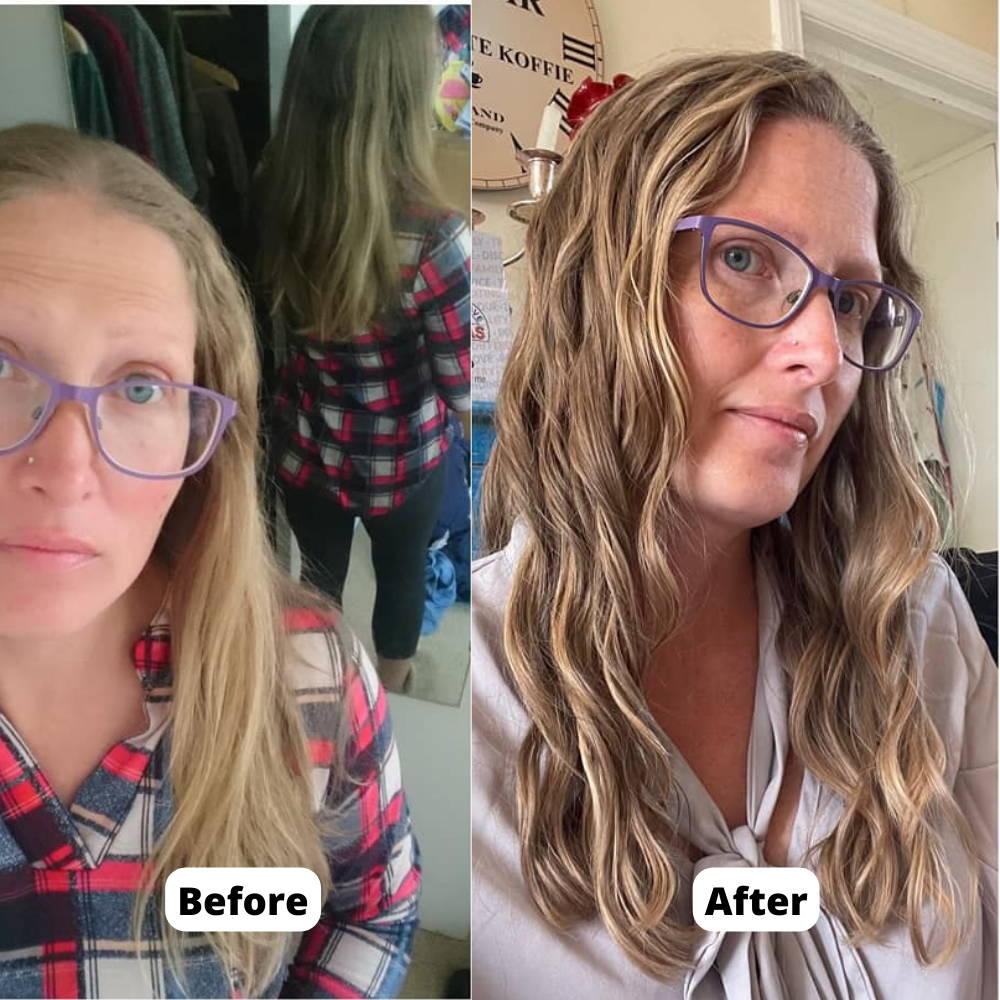 3. Your hair looks puffy or flicks out
Hair that looks puffy or flicks out at the end is a common sign of waves.
It's very easy for natural waves to be hidden or camouflaged under poofiness - usually because people brush out their waves instead of defining them.
If your hair naturally wants to flick out, it's likely waves trying to form.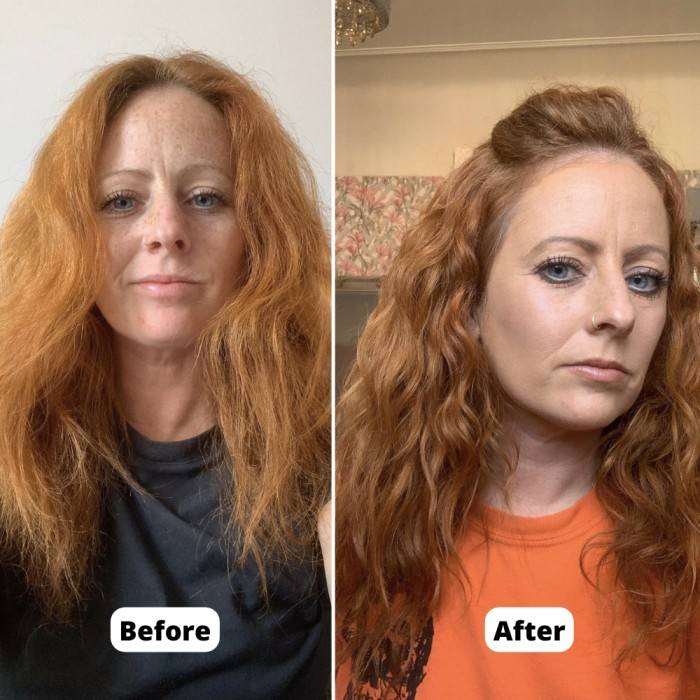 4. Your hair is unmanageable
Tried loads of different conditioning treatments and still find your hair impossible to tame?
Broken hairbrushes or combs just trying to brush your hair? Take you ages to detangle, leading to your hair snapping?
It could be that your hair is extremely damaged or it could be that you have wavy hair.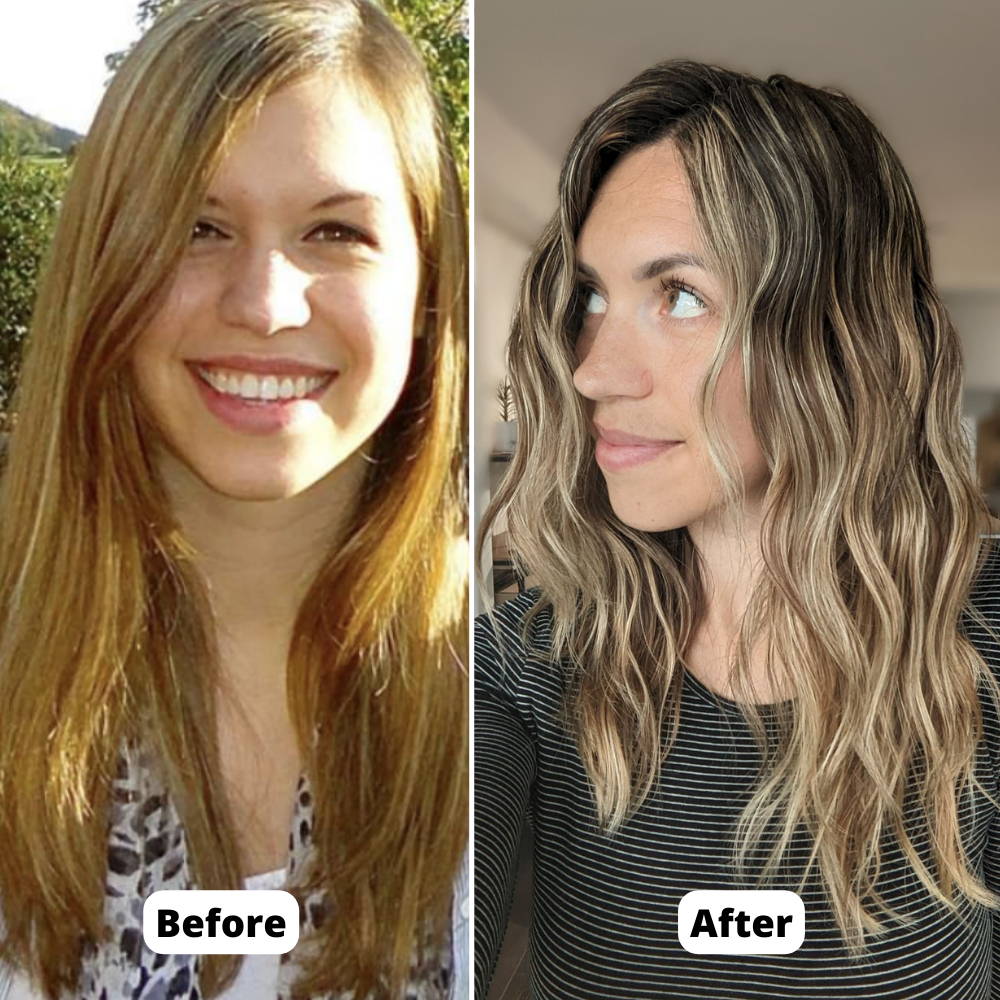 5. Heat can't make it straight
Ever noticed that some sections refuse to straighten?
Those kinks just appear and there's no amount of blow drying or straightening that will make them disappear.

That's wavy hair!