5 Ways To Fight Frizzy Hair
A little bit of frizz never hurt anyone. But if your waves are not getting their chance to shine, it's time to switch up your routine.
Frizz is a natural characteristic of wavy and curly hair and while you should embrace the extra volume, you don't want it to completely take over your locks and prevent definition.
There's often an ongoing battle when it comes to natural waves and frizz but the solution can be very simple. Frizz has a lot todo with moisture so keeping your hair hydrated and improving your hair care routine will help massively.
With a little TLC, you can prevent frizz and achieve beautiful locks whatever the weather!
Here are 5 top ways of fighting frizz.
Why does wavy hair experience frizz?
What causes frizz in wavy and curly hair? Everybody's hair is different and so frizz will appear in different ways.However, there are two main causes of frizz - damage and dehydration.
Tackle these and you'll see a significant difference.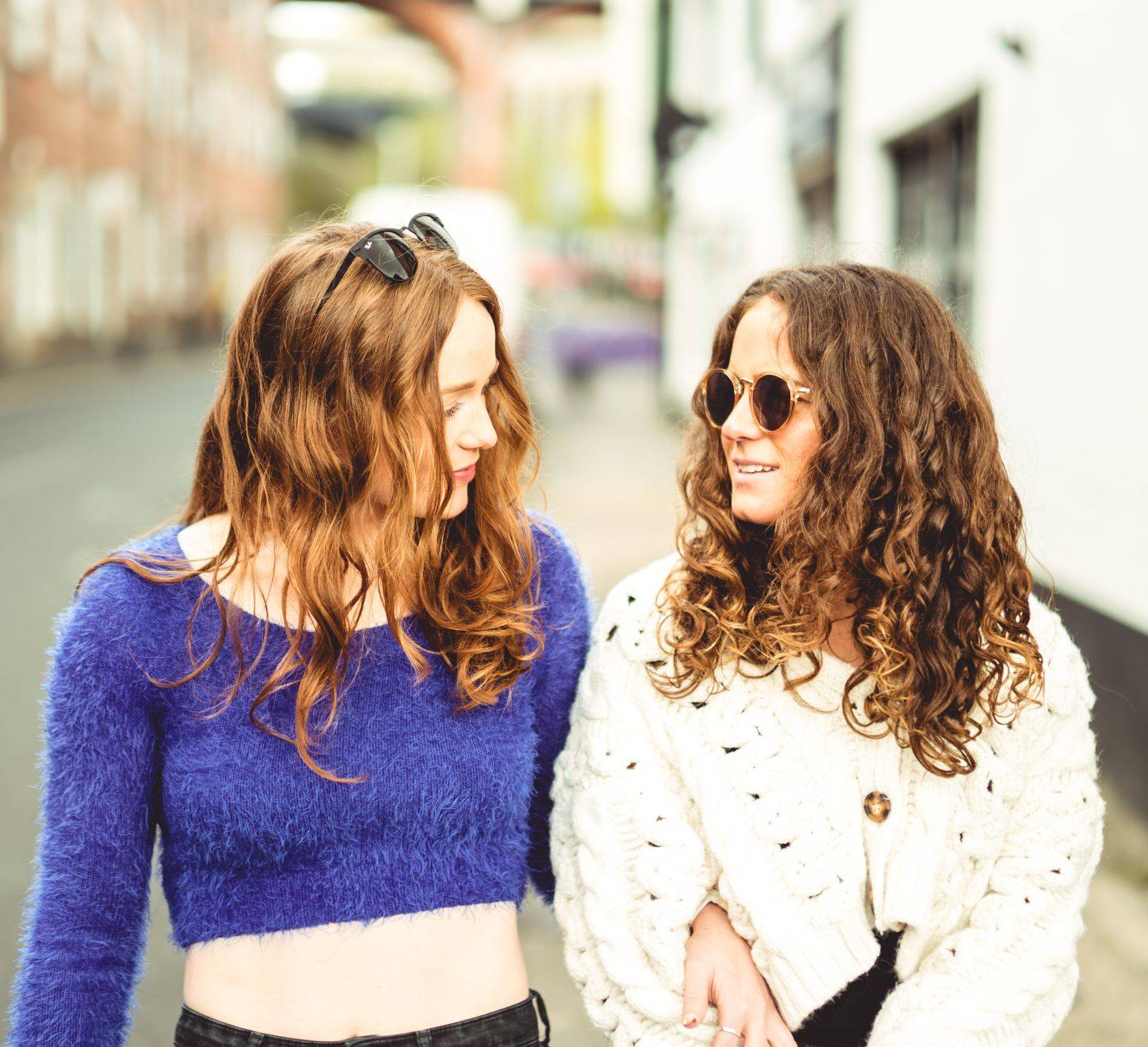 It's not uncommon for people with natural waves or curls to always have a lot of damage due to heat, chemicals or generally having a poor hair routine.
When the hair strands are damaged they become more susceptible to moisture moving in and out of the strand rather than retaining the hydration.
If your waves are frazzled, dry and in an overall poor condition, you need to go back to basics and give your natural waves some well-deserved attention.
We're all excited for summer, right? But, the humidity can be a nightmare for those with wavy hair.
Humid weather means lots of moisture in the air and these water molecules can bind to the hair strands and cause them to frizz up.
Wavy hair can turn quickly especially if it's already damaged so you must protect your locks with the best products for wavy hair.
You can't prevent humidity completely but you can reduce the effects it has on your hair! Check out this article on how the weather can affect your hair.
People who've followed the Curly Girl Method will understand that using the wrong wavy hair products or not looking after your hair well is not going to do your natural waves any favours.
If frizz is taking over your hair then it's time to improve your wavy girl routine and start listening to your waves.
Establishing a routine that works does take a little trial and error but the most important thing is to work with your natural waves and not against them. Use products with good, natural ingredients instead of formulas that will dry out your hair and be consistent!
Check out our latest blog post on the Wavy Girl Method for all you need to know. We've also compiled an article revealing the top 6 products you need if you want to unleash your wavy / curly hair.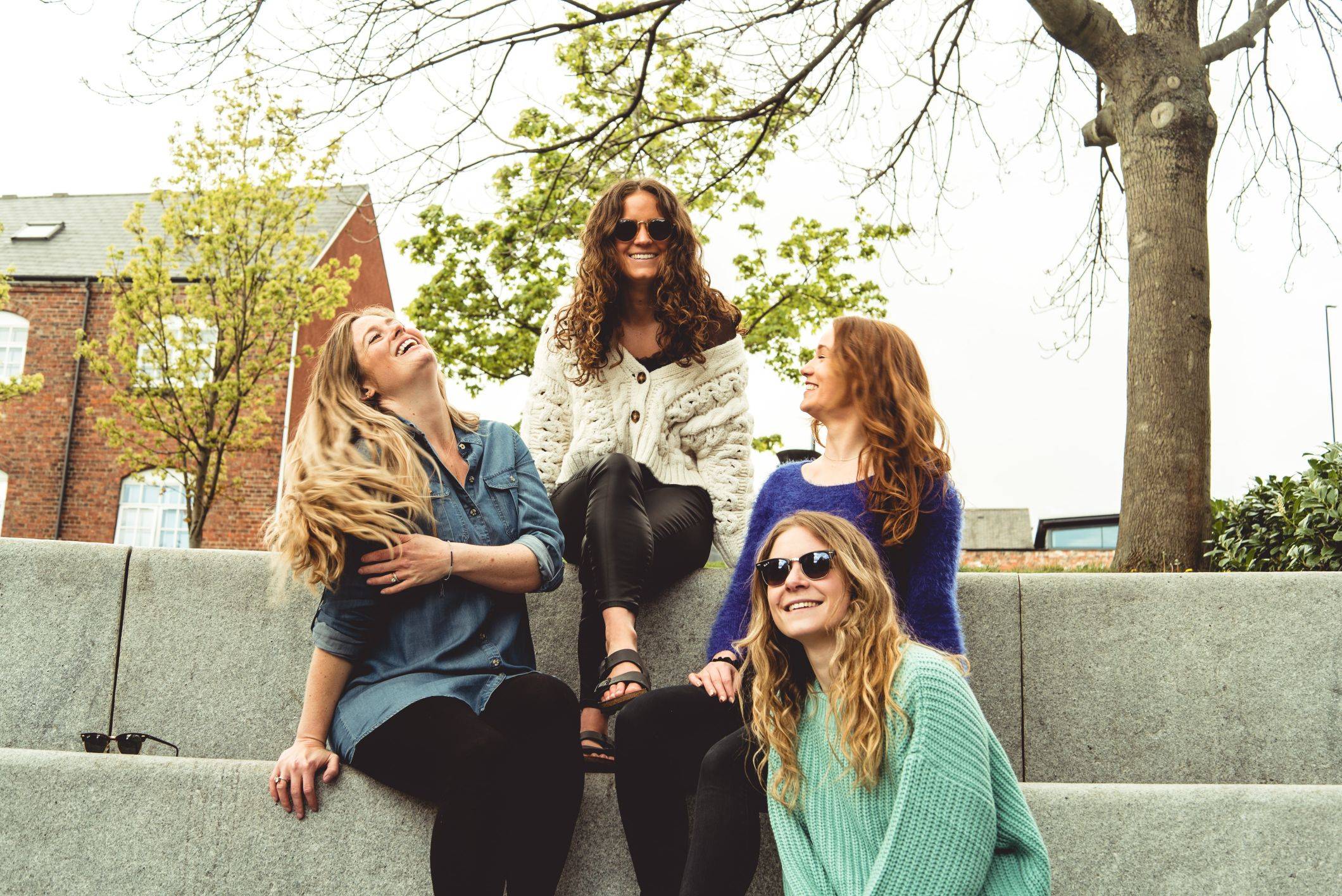 What can I do to prevent frizz?
Don't be disheartened by frizz.
Everyone with wavy or curly hair can achieve great definition when they learn about how their natural waves work. Make a few simple changes and your natural waves will look better than ever.
Try these 5 top tips and transform your dry, frizzy waves into defined and healthy locks!
Protect your hair at night
A good night time hair routine is just as important as washday since this is key to preserving your waves. As you sleep, your bed sheets can draw out natural oils from your hair and generally make your natural waves appear static with less definition.
Using a silk pillowcase, hair bonnet or silk head wrap will prevent your hair from getting messy as you sleep and therefore minimise frizz. You'll notice a considerable difference in the way your hair holds definition throughout the week.
Apply styling protects to wet hair
Letting your hair dry out before applying products is a surefire way of creating frizz.
Instead, applying creams and gels straight out of the shower means they can better penetrate the hair and form beautiful waves.
Plus, if you're mixing the wrong products together you could be doing more harm than good. Take your time when styling your hair and the end results will be much better including the moisture levels of your hair.
Not only will you notice a difference in the definition of your waves but your hair will look smoother too!
Check out our simple tutorial to find the best application for your natural waves.
You may even want to try plopping, which is a good way to lock in moisture and prevent frizz. We break down the benefits and instructions here.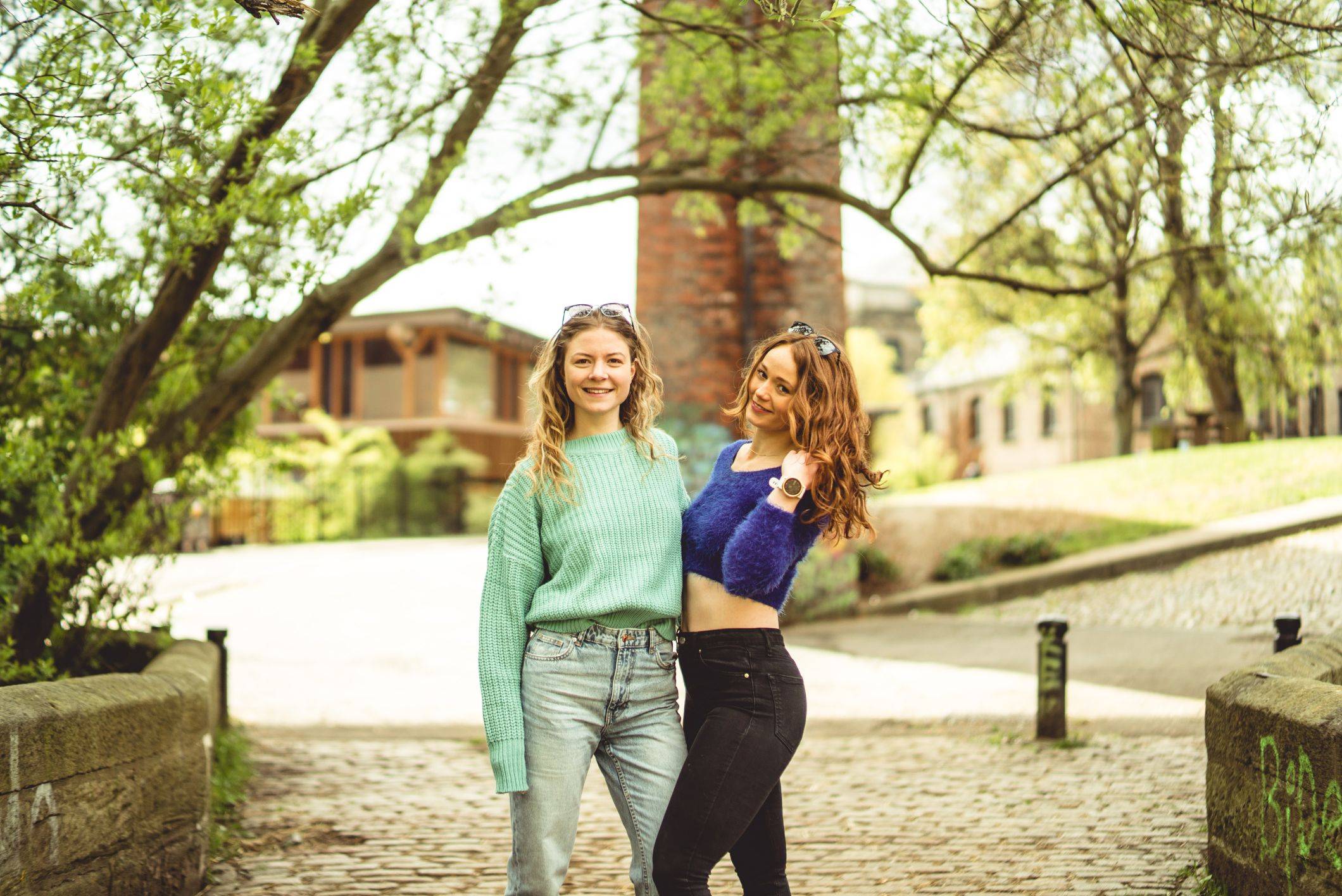 Keep your waves moisturised
Did you know that frizz is often caused by low moisture levels?
Increasing your hair's moisture from the inside will make it healthier, stronger and softer which are all key ways of combatting frizz. Try incorporating moisture-rich products into your hair routine and avoiding things like chemical-heavy shampoos!
You can introduce more moisture into your routine by avoiding ingredients such as sulphates, silicones and parabens in exchange for natural ingredients.
The Merwave cleanse shampoo includes Jojoba oil, avocado extract, vitamins and minerals that cleanse and nourishes your hair.
Use a cotton or microfibre towel
When you get out of the shower, don't be tempted to aggressively dry your hair with a towel as your wavy hair won't be happy. This is also an easy way of damaging your wavy hair.
Switch to a cotton or microfibre towel (my favourite is About The Curls microfibre towel) and lightly scrunch your natural waves.
These kinds of towels smooth the hair and limit frizz as they are much gentler.
The styling process starts as soon as you get out of the shower so don't underestimate this step!
You need to find a routine or styling system that works for you. Carefully layering your products such as a leave-in, foam and gel will help your waves form nicely instead of separating and causing frizz.
Take your time when styling your natural waves to give the products a chance to penetrate the hair strands.
Using your hands is a great way of ensuring that the products are distributed properly and that no areas become frizzier than others.