6 Best Products For Curly Hair
I first embraced my waves just over 2-years ago.Since then I've bought and ditched dozens of products and accessories. And in this article, I'll be revealing the best products for wavy and curly hair that allowed me to unleash my natural waves.
After discovering that your hair is actually wavy, you now need to unlock it. Which sadly, isn't easy.It requires time and patience. You need to go through that dreaded transition period where your hair looks worse than it did before you started.
Yet once you've cracked the system and understood what works for you, you won't look back. Your hair will be clumpy, soft and fresh. You'll look like you've just walked off a beach. Your friends will have hair envy.
All of these hair products are reasonably priced and will slot easily into your wavy hair daily routine.
Check them out below.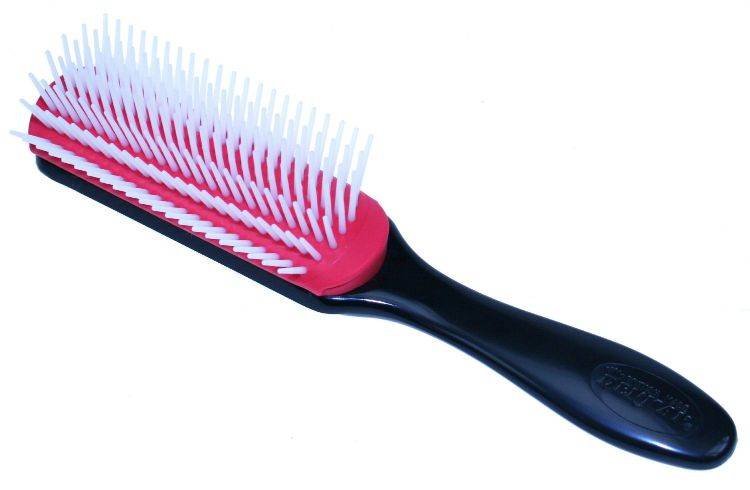 The Denman brushes are very popular with the curly hair community and in my opinion is the ultimate hairbrush for defining waves and curls.
The D3 Original has 7 rows of perfectly smooth, round-ended pins, which reduce catch or drag in the hair, yet maintain maximum grip and tension.
Their tear-drop handle makes handling the hairbrush dead easy as well. It's a more rounded shape, which provides extra comfort and balance.
I've been using these for years and highly recommend.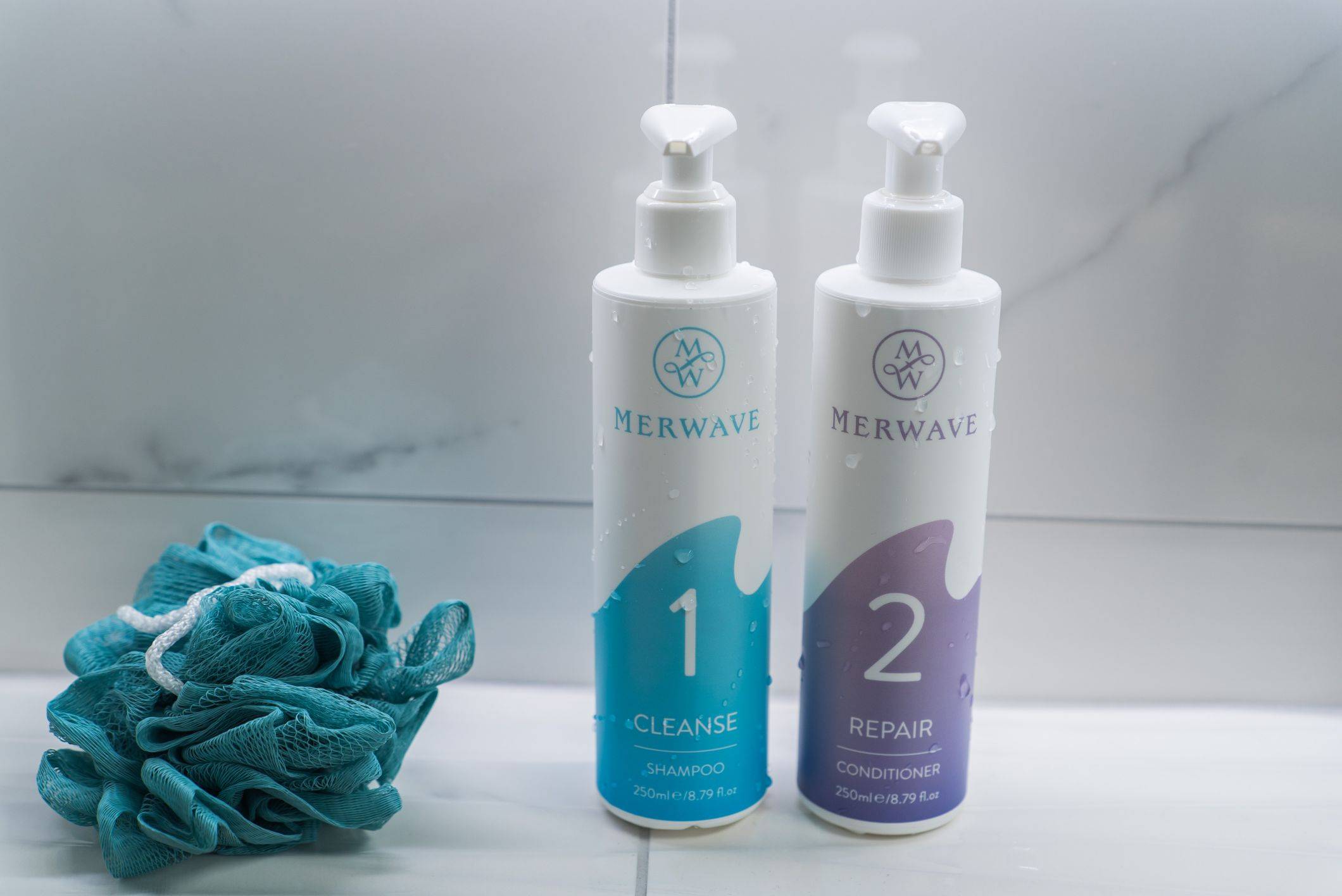 If you have already moved to sulphate free products then you are one step ahead. Yet if you haven't then you need to invest in a shampoo and conditioner that will be kind to your waves and bring out the best in them.
The Merwave Cleanse and Repair kit will give you the perfect mix of gentle cleaning and intense moisture to awaken your waves.
All of the products are Curly Girl Friendly, free of silicones, sulphates and parabens and are created specifically for wavy hair.
Unlike other Curly Girl Methods, the process is also incredibly easy to follow. There are no strict rules and waves can be unlocked after 1-wash.
If you haven't been using sulphate free products before, your hair will go through a transition stage, where it can look frizzy and unruly. Read this article to discover more about this period.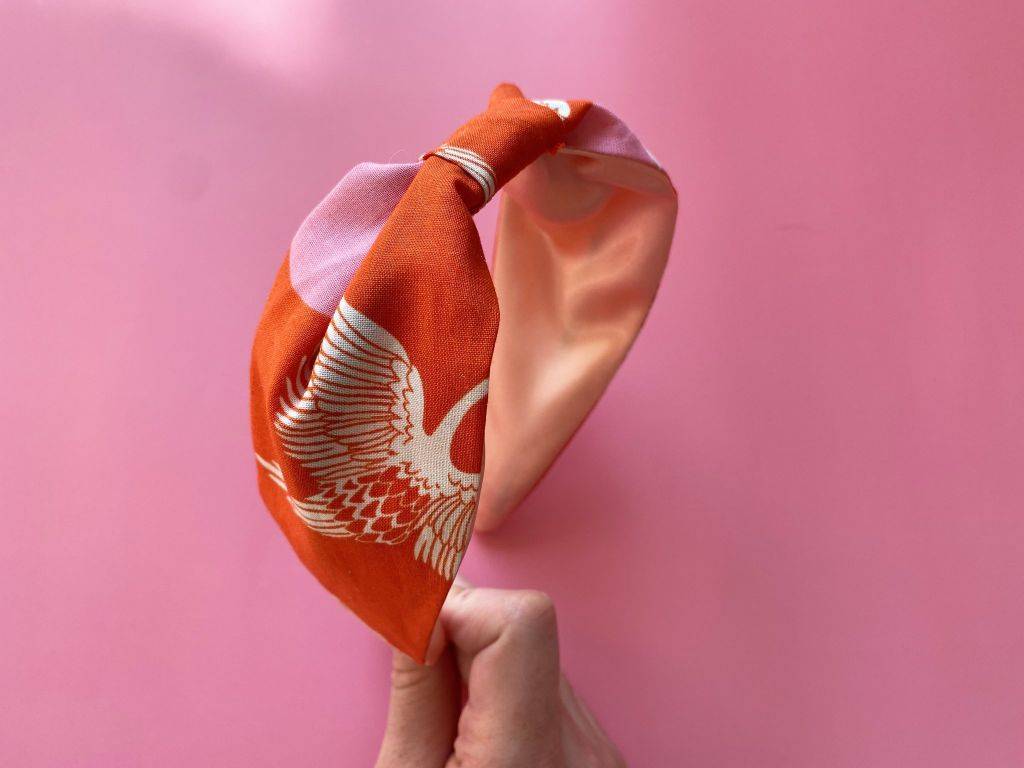 Switching to natural or wavy hair from blow drying and heat styling may leave you feeling restricted. Yet there are lots of ways to style your natural hair.
Silk hairbands, scrunchies or scarfs can be used a million different ways to achieve loads of completely different looks. About The Curl offers range of silk products and is a female owned independent UK business.
Don't forget about hair clips either. You may think mini butterfly clips were left in the 90s but they can be a wavy haired persons best friend. Especially in that transition period where your hair can look a bit uneven, just clip those bits up!