5 Step Guide To Wavy Hair
This easy 15 minute hair routine will transform your hair into soft, defined beach worthy waves.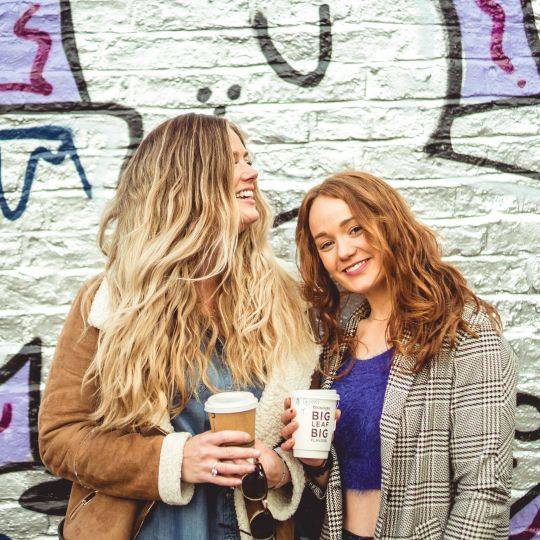 Step 1: Shampoo With Products Formulated For Wavy Hair
Avoid heavy oils and butters. They cause build up, which will weigh your waves down. Silicones, sulphates and parabans should also be cut out. They'll strip away your hairs natural oils, making it dry and prone to breakages.
Wavy hair requires lightweight cleansing products. They'll create more volume and bounce, whilst maintaining your waves shape and definition.
Step 2. Condition Until You Have Seaweed Hair
Wavy hair craves moisture. A lack of it causes frizz.
Use a high quality conditioner like the Merwave Repair to create a slippery, seaweed feel. Its hydrating ingredients will detangle your locks whilst keeping it nourished.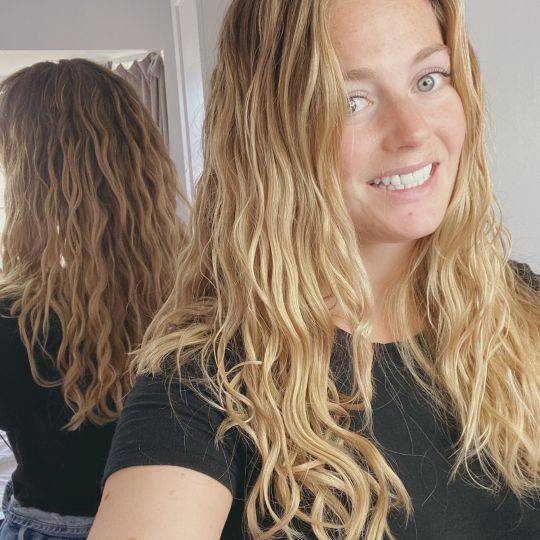 Step 3. Scrunch In Mousses and Gels
To enhance the shape and definition of your waves you need to use a high quality mousse to create space between your hair strands.
A strong hold gel is then scrunched in to lock that shape in place. This'll maintain you waves definition for the day.
Step 4. Diffuse or Air Dry
Time to retire the curling tools. Repetitive use will cause your hair to become brittle, tangled and dry.
Instead use a diffuser on low heat. Or air dry with the help of a microfibre towel. Your wavy hair will be healthier and stronger.
Step 5. Seal Moisture In Using An Oil
For longer lasting waves you must seal in that moisture.
Use a few drops of a natural oil to lubricate your hair strands. This prevents split ends, breakages and frizz. Will also add shine and lustre to your newly formed gorgeous waves.
Ready to awaken your waves?
Wavy hair requires wavy products. Over 10,000 women have used Merwave to awaken their waves. Join them now by clicking below.