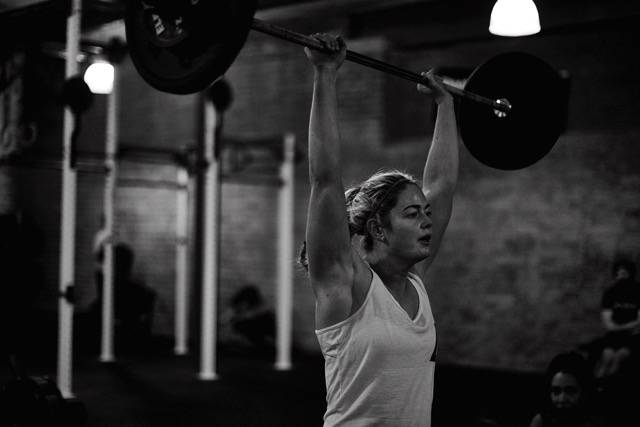 How To Protect Your Wavy Hair When Exercising
If you're into gentle walks or a chilled out yoga session, the chances are you can leave your hair down and not worry about interrupting your wavy pattern.
However, if you prefer high intensity exercise that leaves you very sweaty then you need a different approach to protect those waves.
With these tips you should be able to go 4-5 days between hair washing.
Sounds rank I know, but speaking from experience it is possible!
The key to protecting our waves is to whip it up into a low manipulation hair style.
This keeps our waves intact whilst reducing sweat.
Below are 3 styles you should try...
1. The pineapple
Gather your hair into a ponytail as high up on your head as possible.
Secure in place with a silk scrunchie or invisibobble.
If your hair is too short to all be secured, don't worry about the loose bits, just let them hang out where they want to.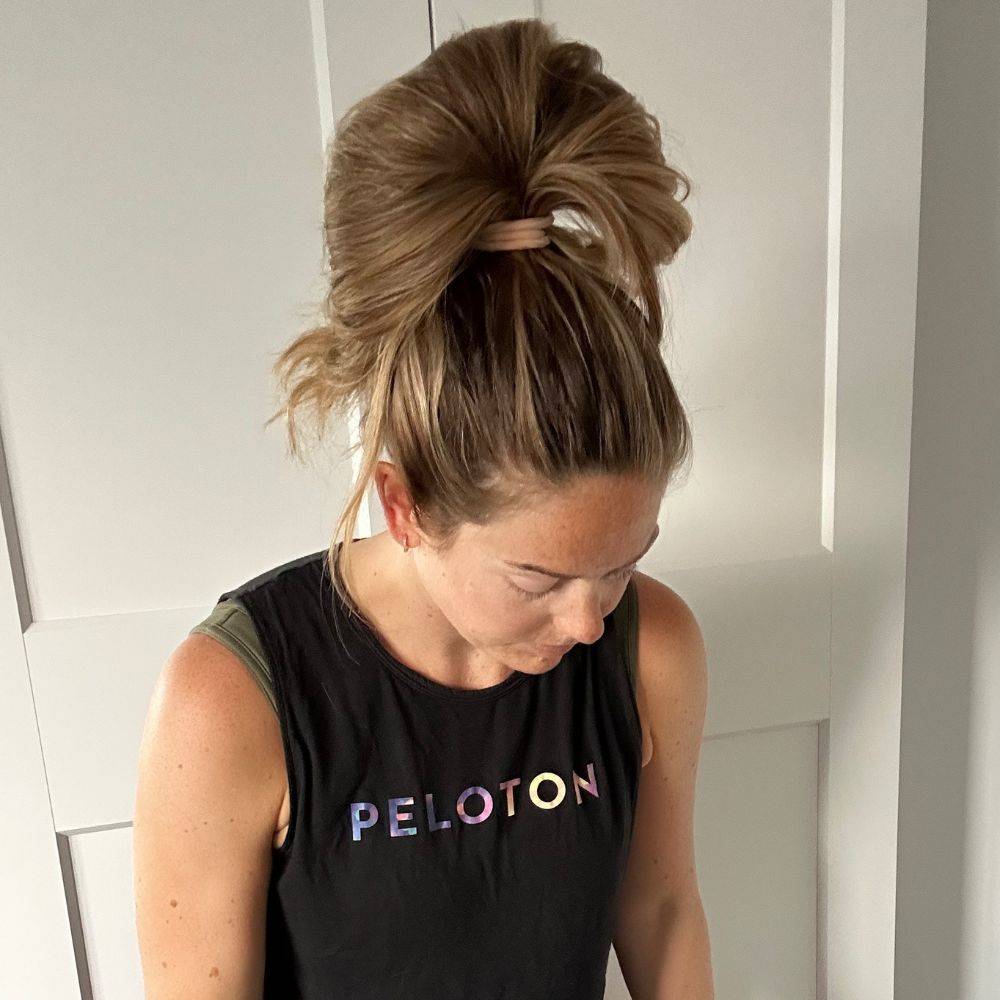 2. Braids
There are so many different types of braids or plaits, just pick one that you can easily master such as a French Braid.
Braids let your scalp breath. You may also find that your roots are not as soaked in sweat as they are with other styles.
One central braid or two braids will keep your hair off your face and allow you to enjoy your workout.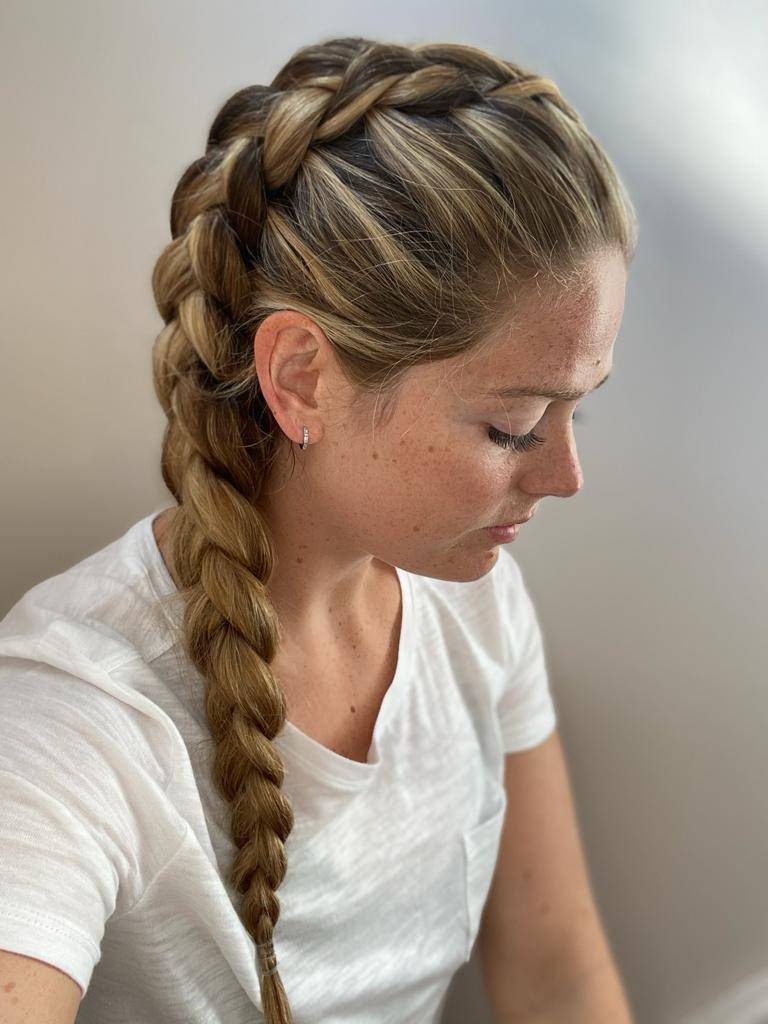 3. Headband
Headbands are particularly useful if you have shorter hair. Choose a silk or cotton one which will absorb some sweat but not dehydrate your hair.
This is important...
As soon as you've finished working out, take your hair out of whichever style you had it in. This will prevent your hair from drying in that styled shape.
Once you have cooled down properly and your hair is dry, then you can perform a quick refresh to revitalise your waves and keep frizz at bay.
Below are 2 refresh techniques...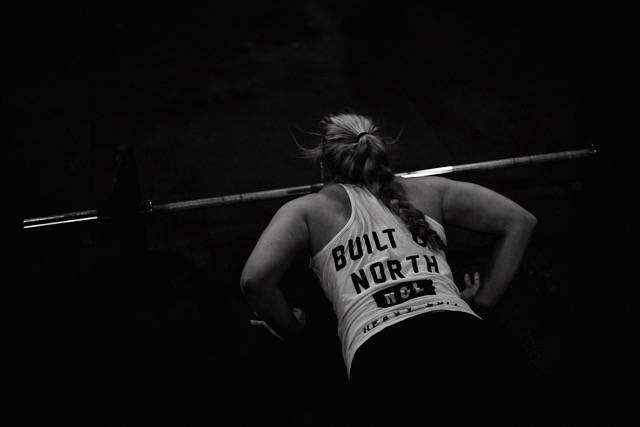 1) Grab yourself a mist spray bottle. Then mix together some #2 Repair Conditioner and water.
2) Dampen down your hair using mist spray. This'll keep your hair nicely hydrated, which is vital to long lasting waves.
3) With damp hands, scrunch in a little #5 Protect Gel. This will lock your waves definition in place.
4) Once your hair is dry (won't take long as it's damp, not wet) I smooth through some wavy hair oil. The oil seals in the moisture, which prevents it from drying out and becoming frizzy.
2. Use merwave refresh spray
This game changing bottle sold out in 24 hours when we launched it. It's the quickest and easiest way to re-define your post wash day waves.
Simply spray and scrunch. The upward scrunching motion will break up any frizz and re-shape your wave pattern.
It's packed full of glycerin and jojoba esters. Deeply conditioning nutrients that attract and maintain your hairs moisture levels by penetrating the hair shaft and improving elasticity. Eliminating fly away frizz.
Yet unlike hairsprays, it's non-sticky and lightweight. It won't make your hair greasy or gunky. Your waves won't become weighed down.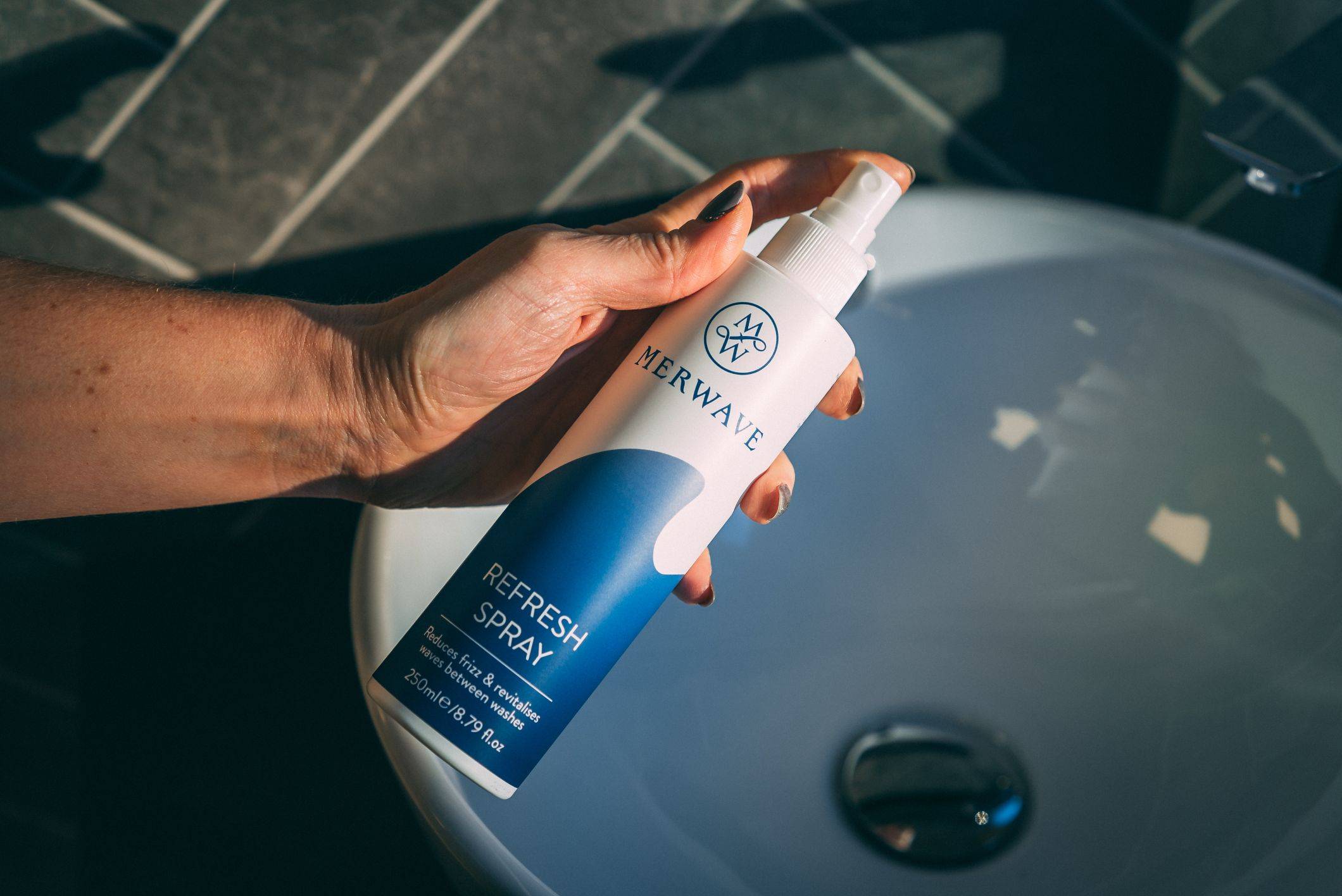 if your hair is super greasy...
Then hit the reset button by clarifying.
This will remove the accumulated dirt, grease and product build up, providing a blank canvas for your styling products to work their magic.
We've just launched our brand new clarifying shampoo. Discover more here.
Don't let a workout ruin your gorgeous waves. Tie it up, crack on, then refresh.
May look a little messy and untidy after, but that's the effortless, natural look that makes wavy hair so incredible.