That sexy, cool girl beachy look. Messy and imperfect. Effortless, undone, natural wavy hair that allows you to look like you.
2023 will see more women choosing to embrace their natural hair texture instead of using heat and highlights to mould it into something it isn't. Women want to express themselves through their hair. To look like them.
That neat, uniformed, perfect wavy look will be replaced by messier, undone waves. Think post wash day kinda look. No makeup, makeup will crossover into no haircare, haircare.
Women are becoming more educated on how to care for their hair. Taking the time to understand their individual hair requirements - moisture or protein, weekly washes vs daily, upside down styling or not.
Accepting that frizz is completely natural and common in wavy hair will hopefully become the norm. Wavy hair is prone to frizz. It's normal. Instead of fighting it, accept it forms part of that effortless, undone look women are craving.
Hydrating your hair using a weekly deep conditioning mask will become part of most routines as people gain a deeper understanding of the benefits. As will sleeping on a silk pillowcase to minimise frizz.
We expect wash days to become less frequent as people realise you only need to wash your hair every few days. Maintaining the waves definition on non-wash days will also be more common. Refresh routines don't need to be complicated, as you can see from my 3-minute process here.
As women embrace their natural locks, haircuts and treatments will become less frequent.
Curl cut specialist, Emma Kenyon (owner at Studio Barnsley) says curly/wavy hair can go up to 6 months between cuts. As long as it's cared for in between using high quality ingredients and heatless styling techniques.
Colouring may also fall out of fashion as women accept their natural locks for what it is. Grey hair is gorgeous hair. Lets embrace pro-ageing.
At home repair treatments will also become more popular as women become more knowledgeable on why hair becomes damaged and how to prevent/repair it. We're launching our own Repair & Restore Plex Treatment in February. It'll repair your broken hair bonds. Yet don't expect it to work miracles overnight. Repairing hair takes time.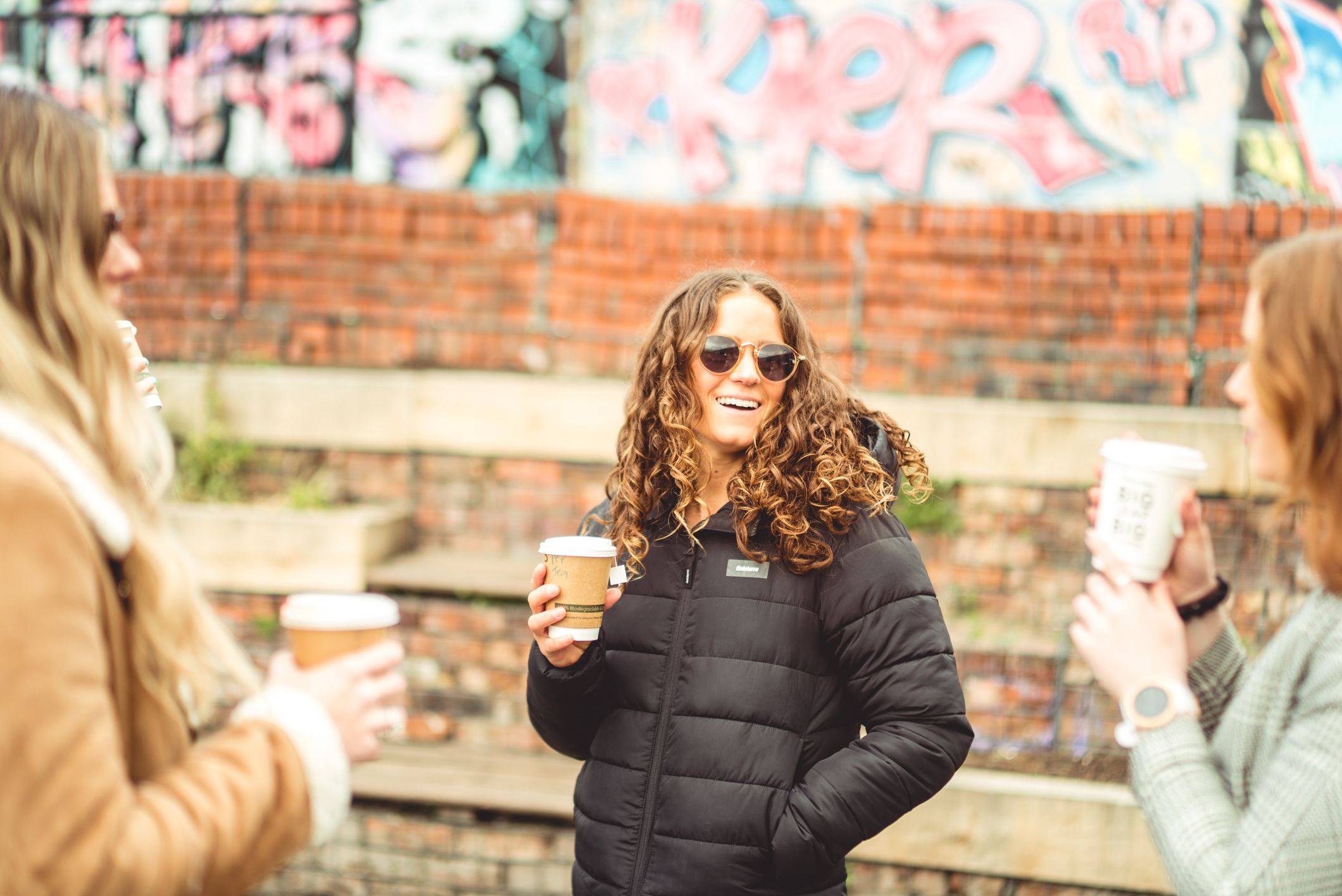 It does nothing for your scalp health. The toxins found in the aerosol cans can also cause damage. Which is why big name brands took their dry shampoo products off the shelves last year after lawsuits were made.
Does it really remove that product build up caused by heavy oils and butters? Better just to wash it using shampoo, especially if you're only washing twice or once a week?
Jury is still out.