Combined, these products create long lasting, soft, defined waves. Post wash day frizz will be a distant memory.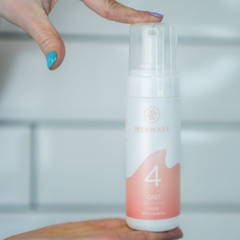 A lightweight foam that locks our waves into a cast, without weighing them down. Contains Polyquaternium-16, which enhances the shape and definition of our waves by creating space between the hair strands. This provides volume by adding lift at the roots.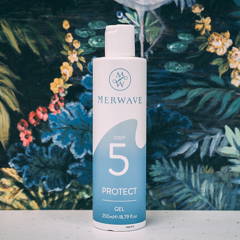 This gel is lightweight enough not to weigh our waves down, yet strong enough to maintain a soft hold that will clump your waves together for longer. The gel keeps our hair hydrated by locking in moisture. The result are shiny, bouncy waves without the crunchy, stringy look.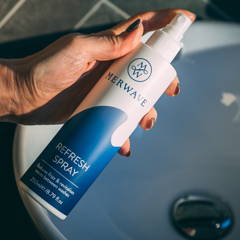 Revitalises post wash day waves by reducing fly away frizz and reactivating your waves definition. Non sticky and lightweight so won't make your hair greasy or weighed down.
Want soft, defined waves that last for days? Need a remedy to fight frizz? You need this styling bundle.
Buy today and receive £10 off (saving of 22%)
Add code STYLE at checkout.