A deal so good you can only buy 5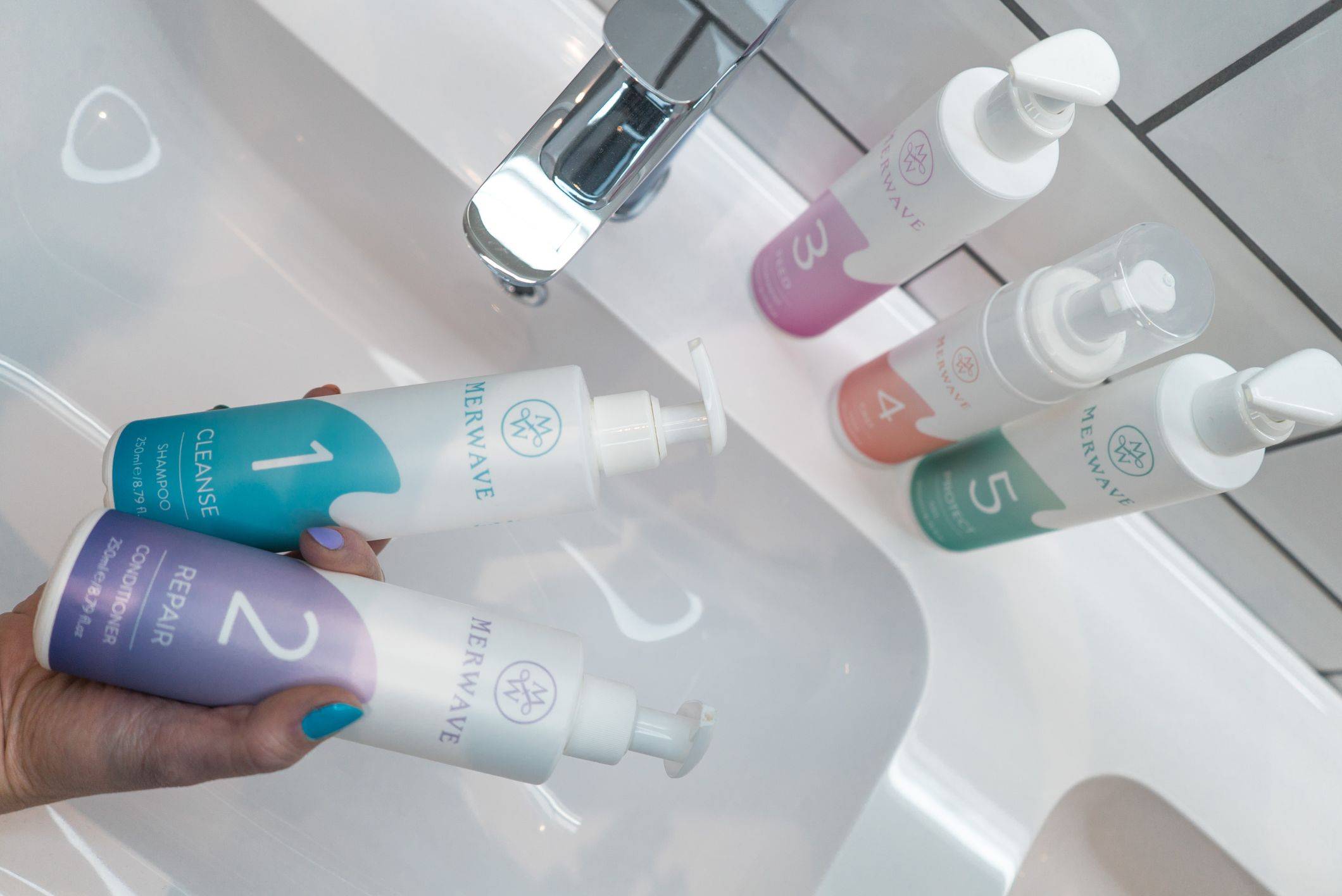 Select any 5 bottles from the selection below and only pay £50.
You also get free shipping.
Add code FIVE at checkout.
Offer ends midnight midnight Tuesday 5th September. Max 5 bottles per customer.
Shopping on mobile? Not sure where to add the discount code?
Add items to basket, then go to 'Checkout'. At the top click 'Show order summary'. The discount box will appear. Add FIVE and click arrow to redeem.
5 products formulated for wavy hair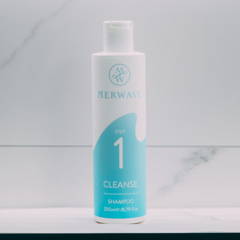 Contains Jojoba oil and avocado extract. Vitamin and mineral rich ingredients that deeply cleans, revitalises, soothes and nourishes your hair. Free of harmful ingredients (silicones, sulphates, parabens) which strip away your natural oils, cause scalp irritation and frizz.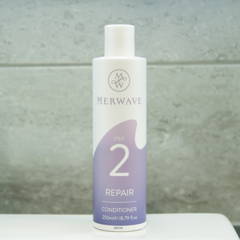 Wavy hair craves moisture. Packed with hydrating ingredients such as Glycerin and Jojoba oil, this conditioner will nourish and detangle your hair before holding onto the vital nutrients needed to prevent your hair from frizzing and breaking. Leaves your hair oozing with moisture.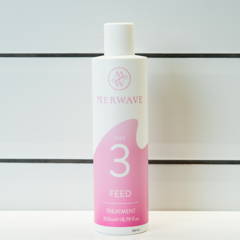 Hair is made up of 95% protein. Over time your protein structure will deteriorate causing weakness and breakages. No.3 is a leave in treatment that feeds your hair with the vital nutrients and proteins required to stay elastic, strong and healthy. Split ends and breakages will be a distant memory.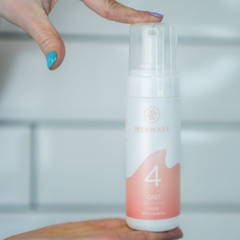 A lightweight foam that locks our waves into a cast, without weighing them down. Contains Polyquaternium-16, which enhances the shape and definition of our waves by creating space between the hair strands. This provides volume by adding lift at the roots.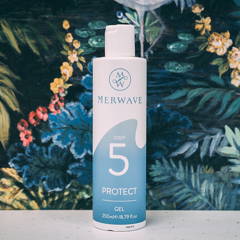 This gel is lightweight enough not to weigh our waves down, yet strong enough to maintain a soft hold that will clump your waves together for longer. The gel keeps our hair hydrated by locking in moisture. The result are shiny, bouncy waves without the crunchy, stringy look.
Select 5 below & save £30